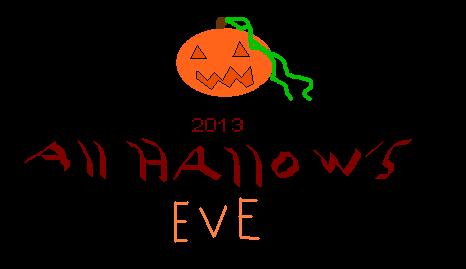 All Hallow's Eve is nigh... And here we want to celebrate the scariest day of the year all month-long! All throughout October we will be releasing Dark/Ghost fightmon from Series 3, the soon-to-come Series 4, and some fightmon created specificly for this event! And on the last week we will reveal something special related to FTG:P! Also, for the month of October we're having a special site theme, enjoy!
Ad blocker interference detected!
Wikia is a free-to-use site that makes money from advertising. We have a modified experience for viewers using ad blockers

Wikia is not accessible if you've made further modifications. Remove the custom ad blocker rule(s) and the page will load as expected.